Rosemary,Eucalyptus and oats goat milk soap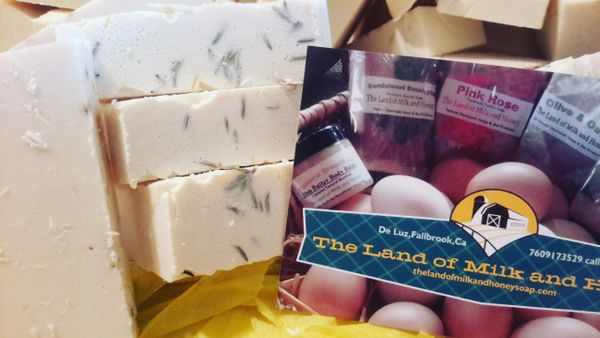 Real rosemary, lemon eucalyptus essential oils, real oats..both ground and whole ..goat milk and honey all together make this a sought-after soap..
Thick, natural suds, mild on skin..herbal oils..you will love this natural soap! 
4 ounce bar , wrapped 
ok to use on : skin, face, hair and use for shaving!
can use on : horses and dogs too