Pink Orchids Goat milk and Honey Soap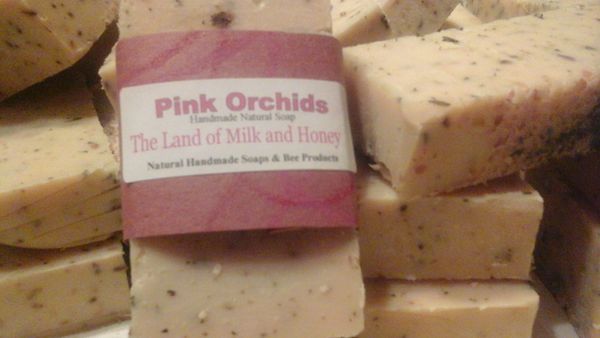 Sweet, orchids, lemon verbena,  pink Himalayan sea salts, rose bath tea, make this an all round delightful soap! Handmade, of course, from scratch..with our goat milk and honey...you can't go wrong! 
thick, rich lather.....great for all over body, makes a perfect addition to your skin care routine

Makes a great gift too!
4 ounce bar! 
can be used on horses and dogs too