Peachy Party goat milk and honey soap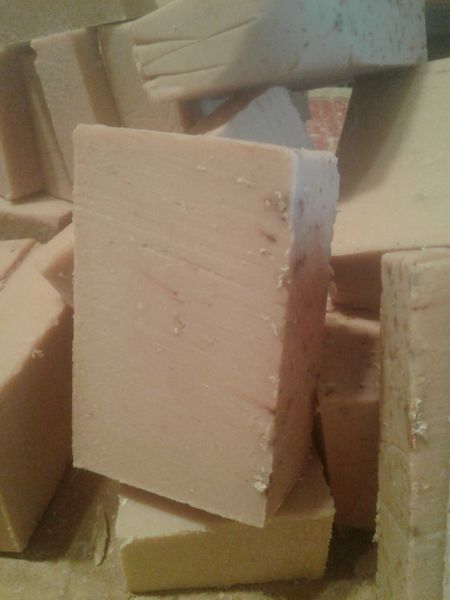 This is a peachy, beach party all in one! Made withpeach  IPA beer, oatmeal, and rose clay...it's fun, bon fires  and it's all that, plus mild , gentle suds, with orange essential oils, goat milk and honey greatness! 
All made from scratch , like everyone of pur products..
4 oz bar, wrapped