Flower tote bag kit : Bundles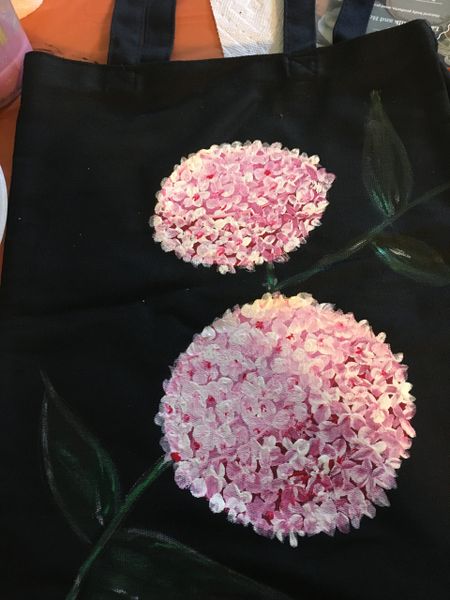 Same as the regular kit , but bundled up and a great price! 
You get 5black canvas tote kits ( normally $15, each) all for $50 
And  free shipping ! 
5 kits : includes canvas bags , fabric paint in your color choice ) brushes and a link to the tutorial ! 
Great for birthday parties, girls night ! Holiday gift set , office or church party 
fundraiser for schools or clubs