24 sample soap set..24 quarter sized goatmilk and honey soaps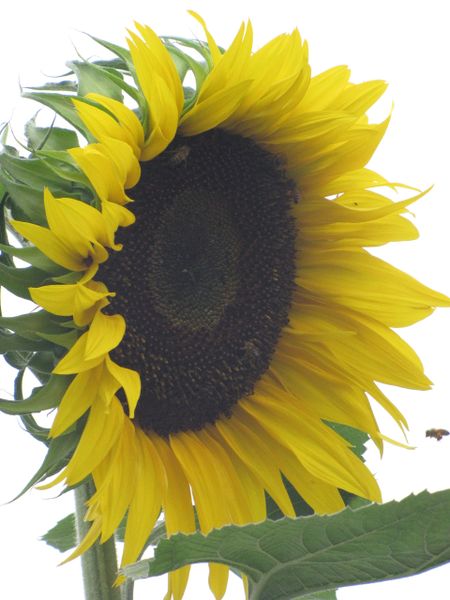 this is the recommended soap set for those that want to try allot of different soaps!..An assorted soap set..24 quarter sized soaps, all of our soaps are made with our own goats milk and honey, so they are all great!
This set is perfect for : Bed and breakfasts, guest bathrooms, using to make party gifts, showers, personal gifts and of course, for you!
these are not labeled individually, if you want them labeled , please see the 24 soaps sample set (labeled).